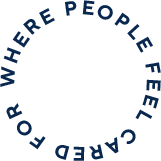 Welcome to
Stratus
Theres never been a better time to move up. Introducing Stratus, an exceptional home in the clouds anchored between downtown and South Lake Union, offering world-class design far beyond whats currently available. Stratus boasts large floor plans with condo finishes including granite entry thresholds, seamless quartz counters and backsplashes, kitchen islands, five-piece spa bathrooms, and under-counter wine cellars. Stratus is anchored by its ideal neighborhood location. Enjoy high-end on-site retail: restaurant, bakery, and cocktail bar hybrid Princi and fitness phenomenon SoulCycle. Step outside onto the Urban Triangle Park and find yourself minutes from Amazon HQ. Set a higher living standard at Stratus.
Make memories today, tomorrow and every day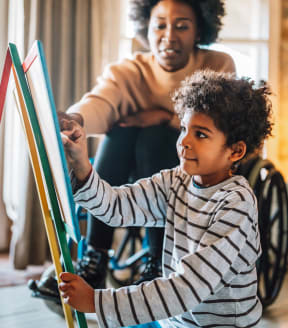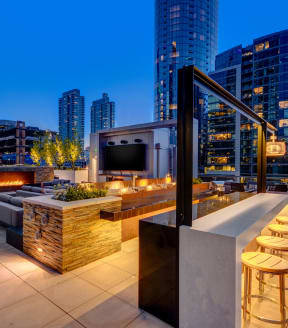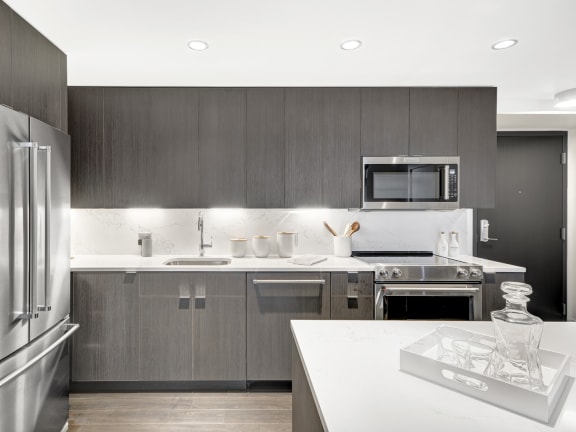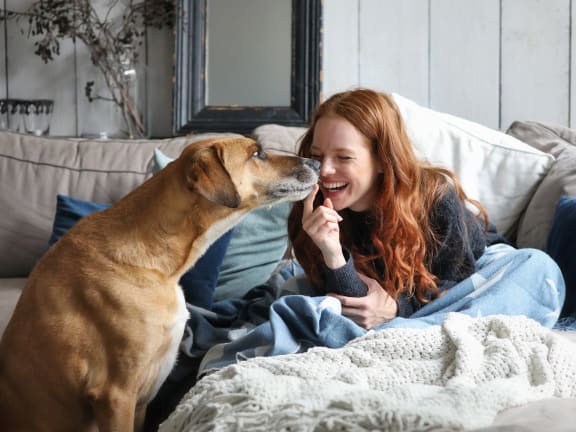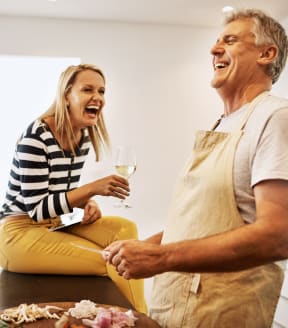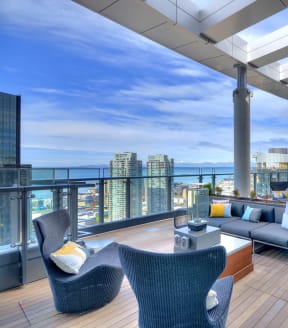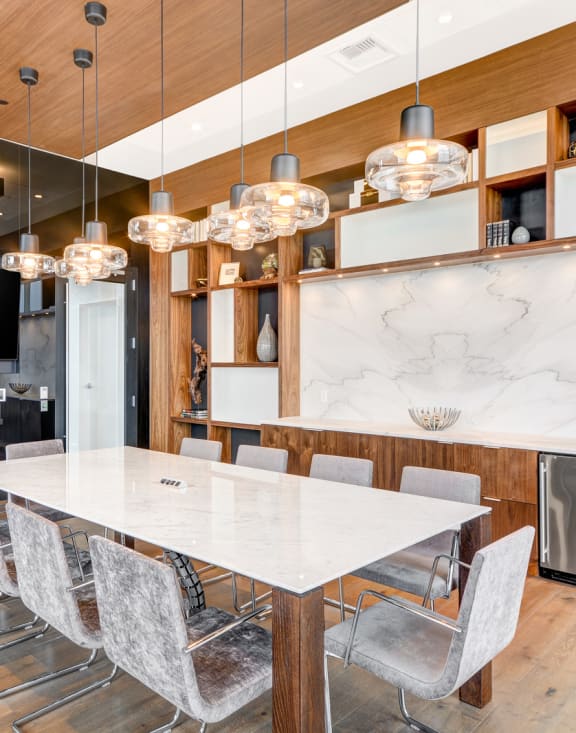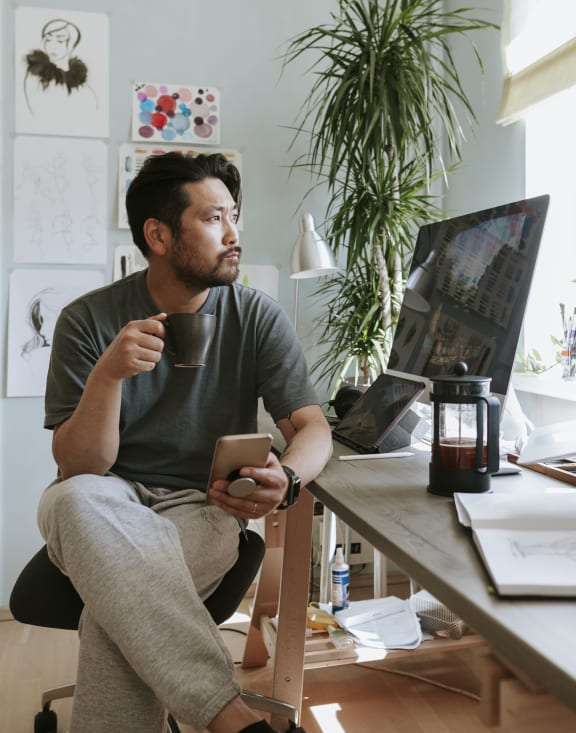 Your tour, your way
We would love to meet you and take you on a tour, but we know everyone's schedule and preferences are different. That's why we offer flexible options so you can tour our property any way you like — in-person or virtual, guided or on your own.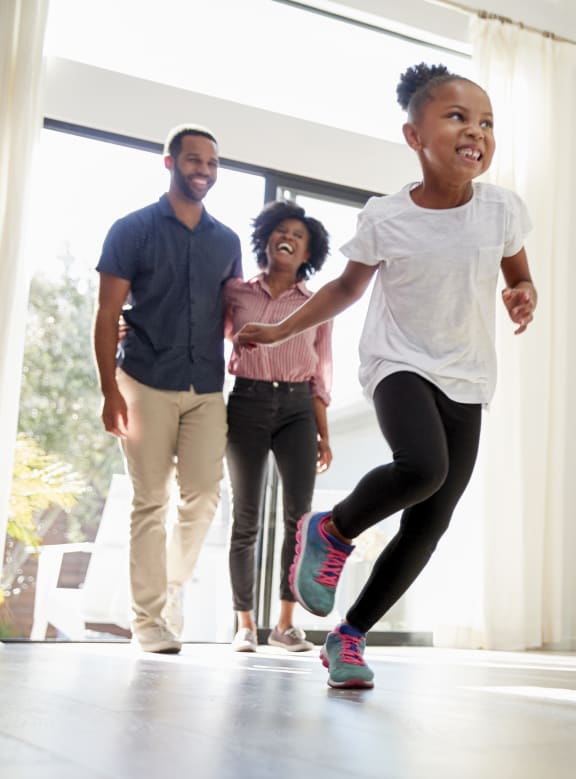 Rooftop lounge
Complete with an outdoor fireplace and ample lounge seating
Fitness center
Fully equipped with cardio equipment and free weights so you can work out 24/7
Coworking space
Work from home anywhere with high speed WiFi and working stations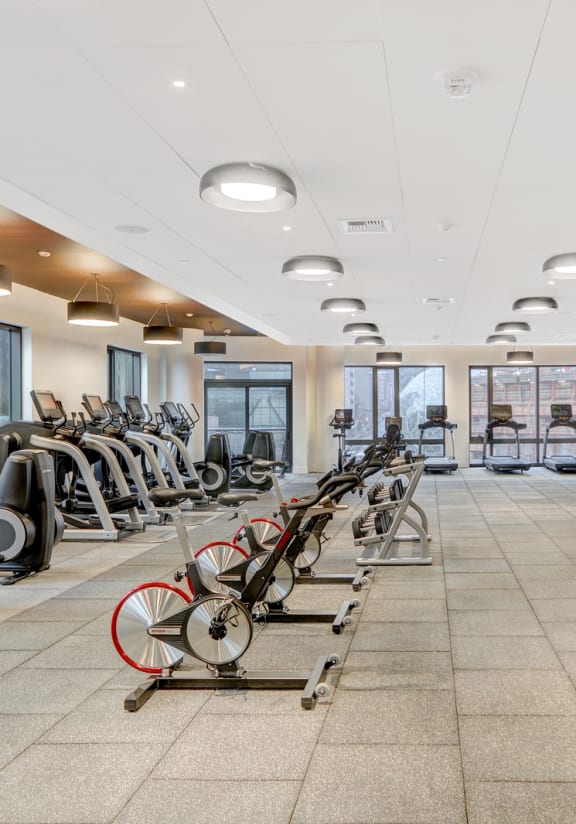 Everything you need to feel at home
We care about the things that matter most to you. That's why we've designed our spaces, amenities, and full-service offerings with you in mind.
Our promise
to you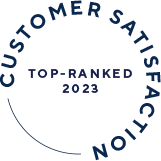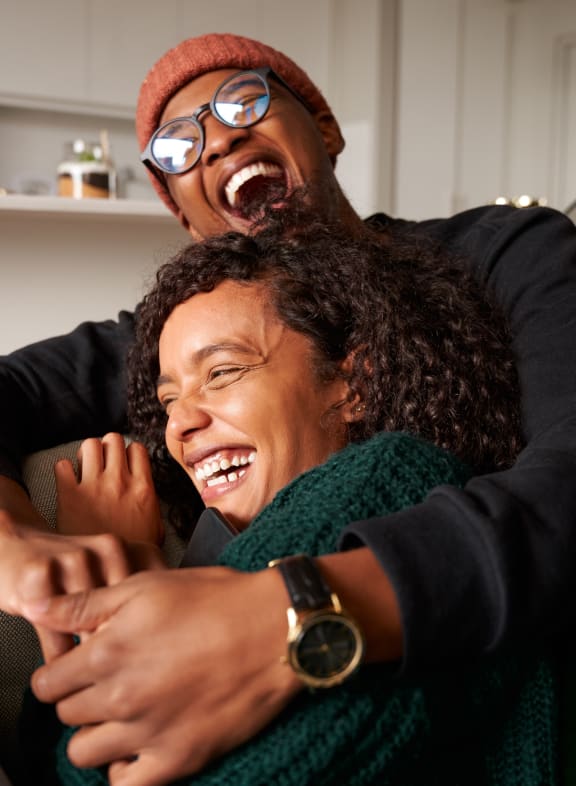 TOP RATED SERVICE
Every day, we follow our mission to create homes where people truly feel cared for. It's at the heart of what we do. And because of that, we've been recognized as the #1 Management Company in Overall Satisfaction.
EVERYDAY EXCEPTIONAL
Life at Windsor comes with so much more than an amazing apartment. From our friendly team to our convenient amenities and services to our vibrant community of friends and neighbors. When you choose a Windsor Community, it's not just where you live - it's where you belong.
We would love
to hear from you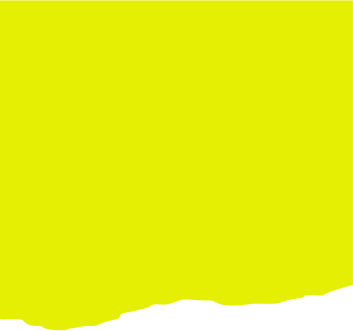 Let's connect
contact-cust-form