If you're an Amazonian, there's no better place to live than Stratus Apartments. You'll upgrade your life by living in a high-end tower with two whole floors of amenities that you'll love and use daily (Satellite conference room, anyone?). In addition to living in the most elevated residential and sought-after tower in South Lake Union, you're steps from your office. We know that your work-life and social calendar are busy, and living at Stratus makes doing both possible. No commute at all is the best commute.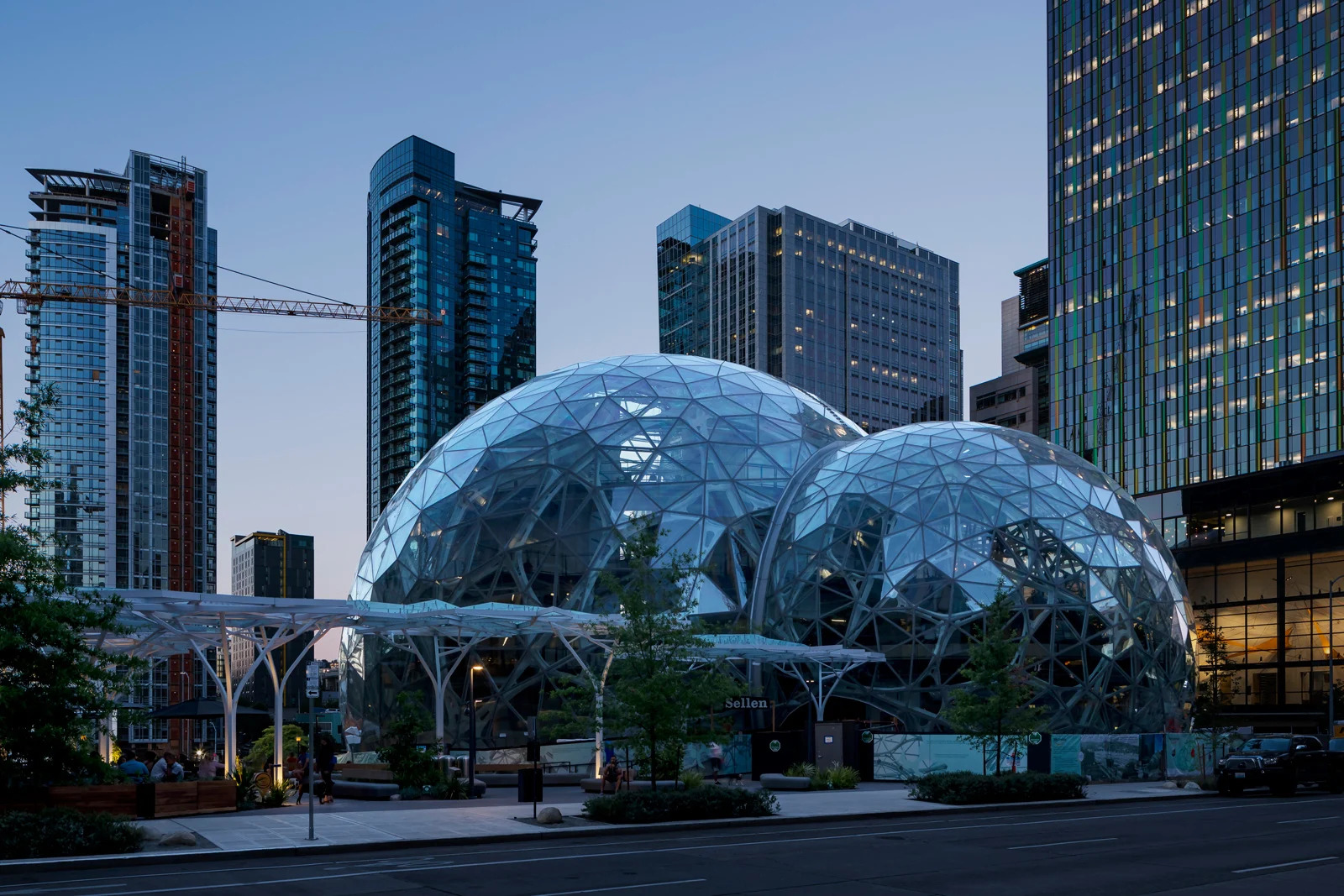 Living in South Lake Union is the best! Seriously, it's a dream neighborhood with restaurants, bars, theater, music, you name it! All your lunch favorites can become your nighttime favorites too. In addition to the South Lake Union address, you have one foot in downtown for endless possibilities.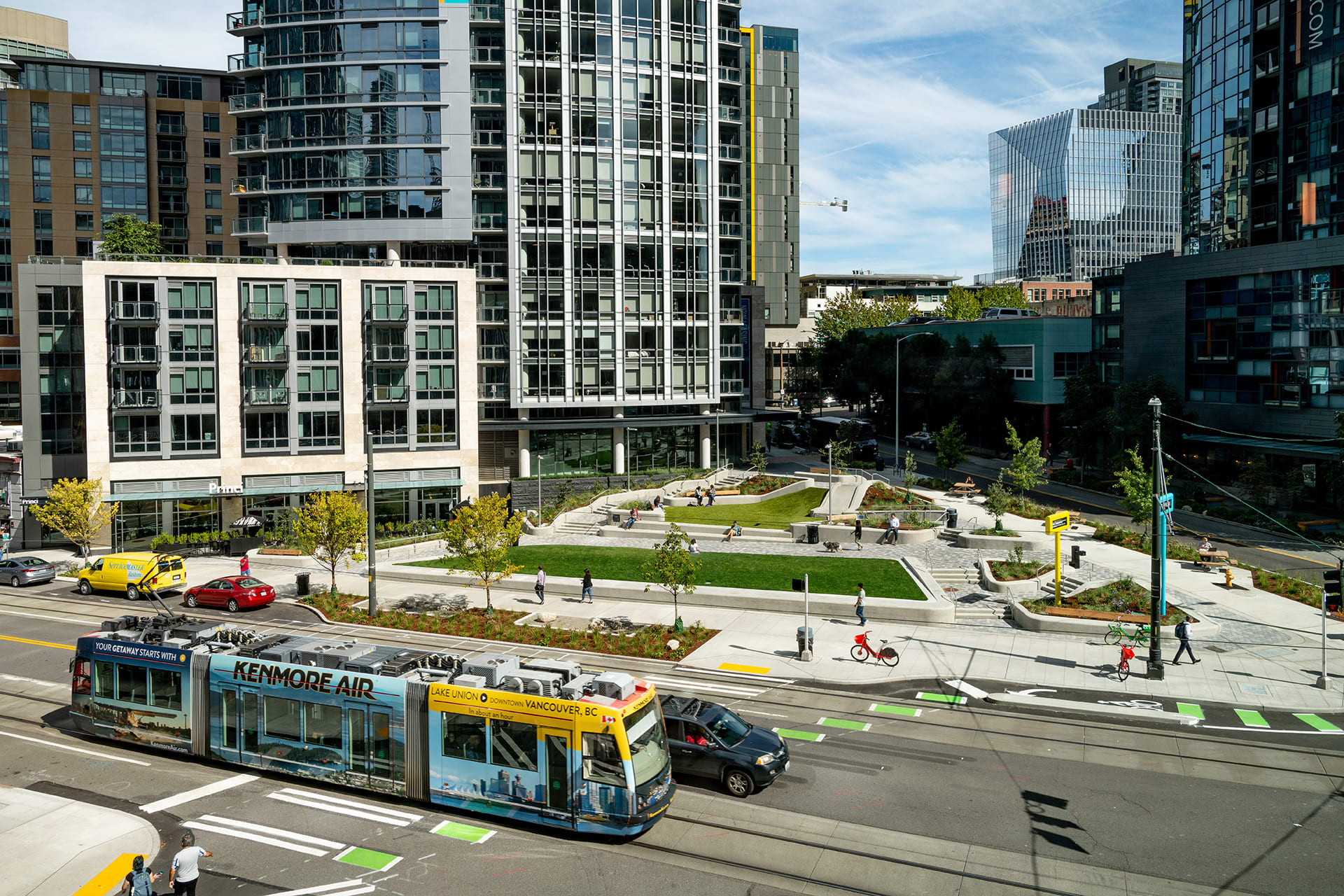 You don't have to think about where to park. Stratus has more than enough parking for the days that you need your car. When you don't need, it's securely waiting for you below your home.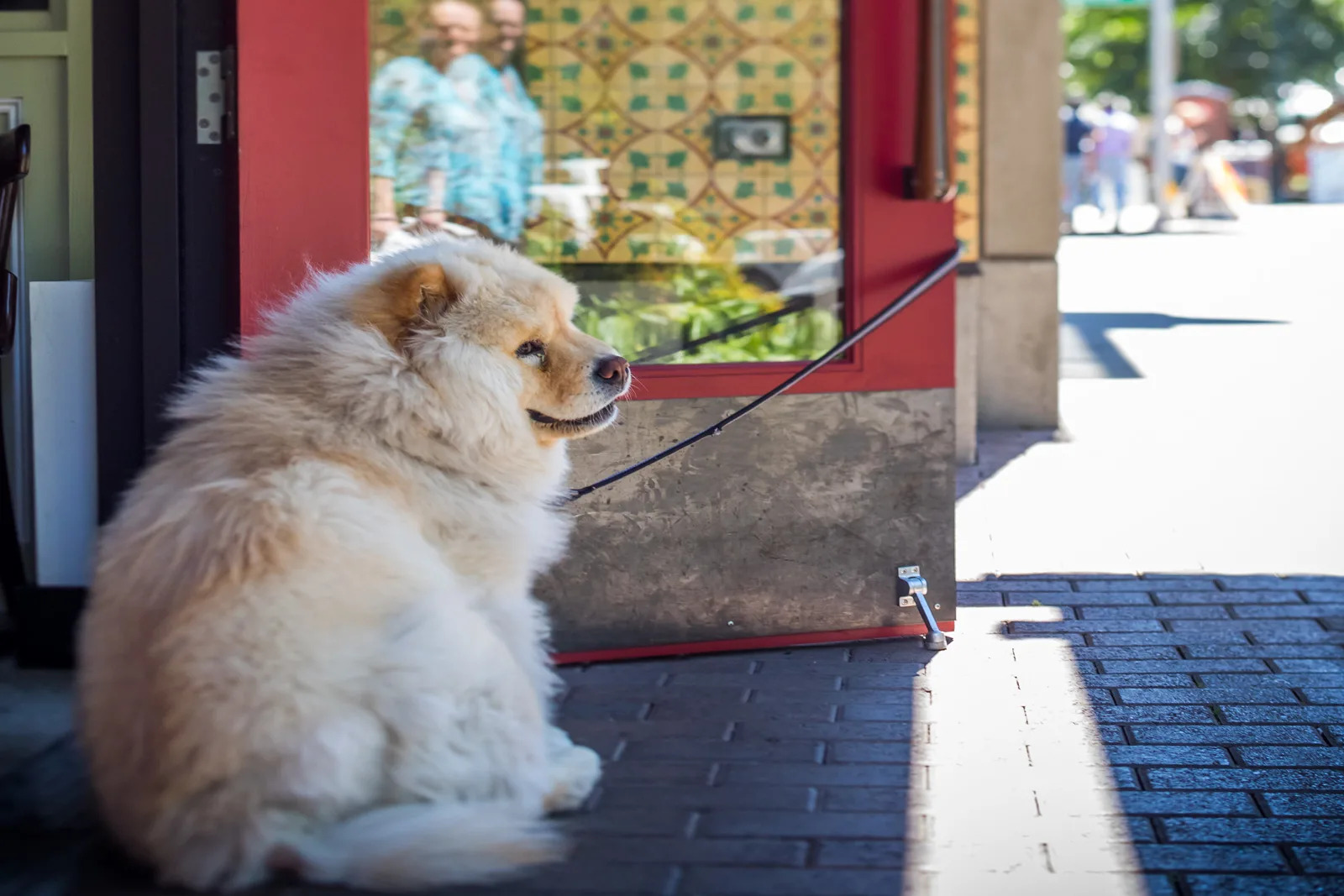 Run home at lunch and walk your furry family member! It takes only a few minutes to run home and let your dog out during lunch. No need for pet walkers when the office is this close to home.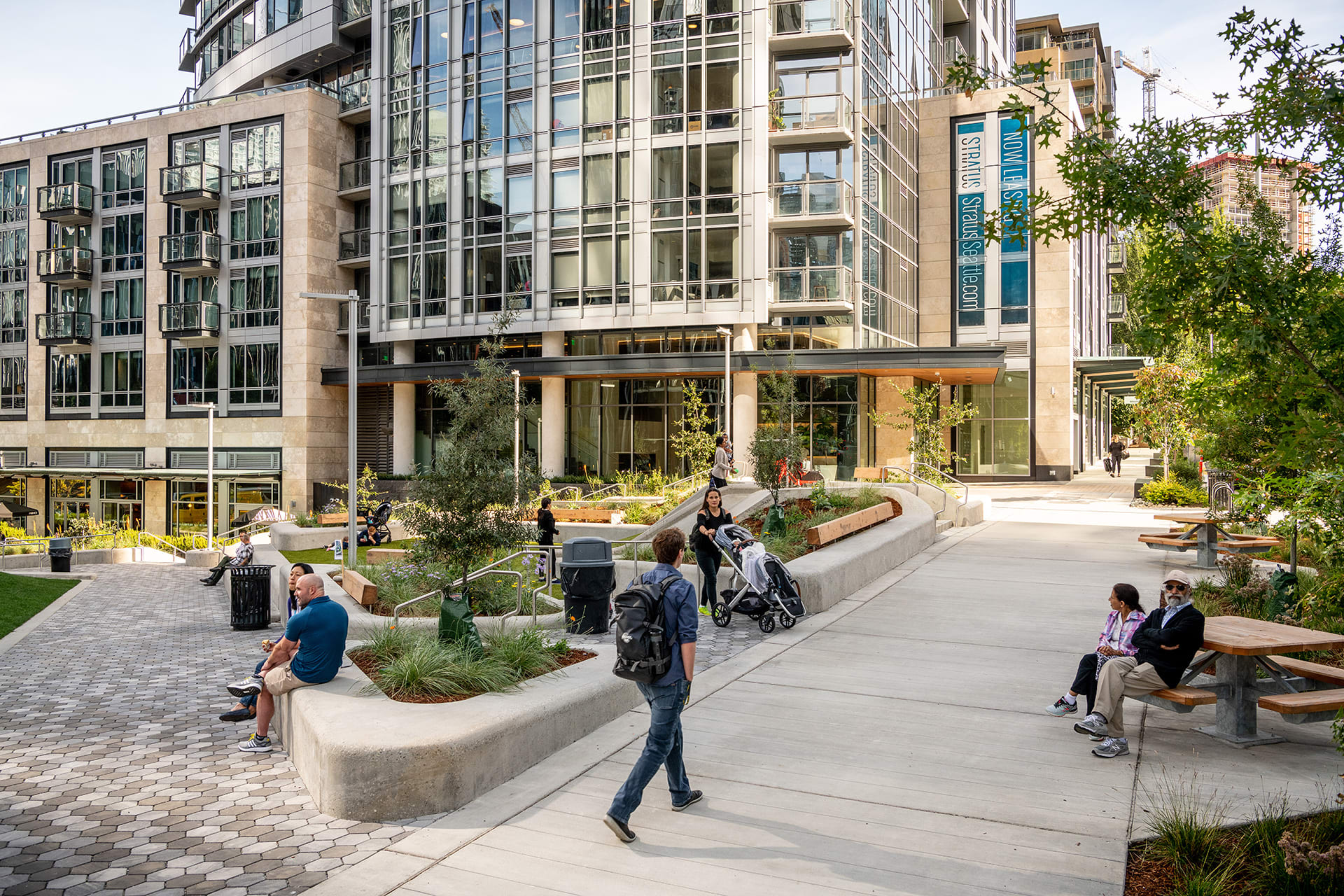 You're living your healthiest life when you walk to work! You can experience more time for yourself, lower stress levels, and increased mental well-being.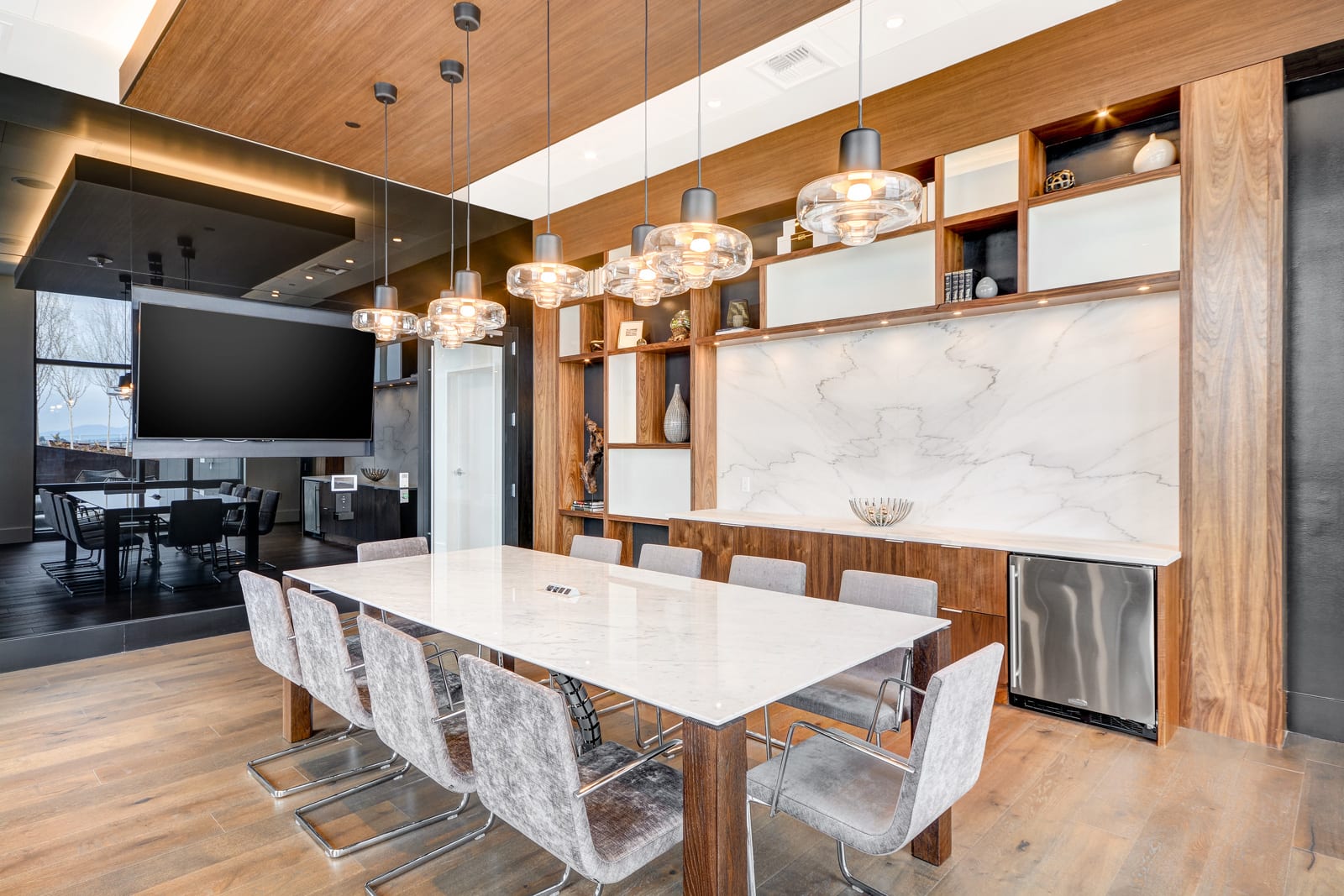 You'll enjoy Stratus amenities as extended team workspaces and meeting rooms.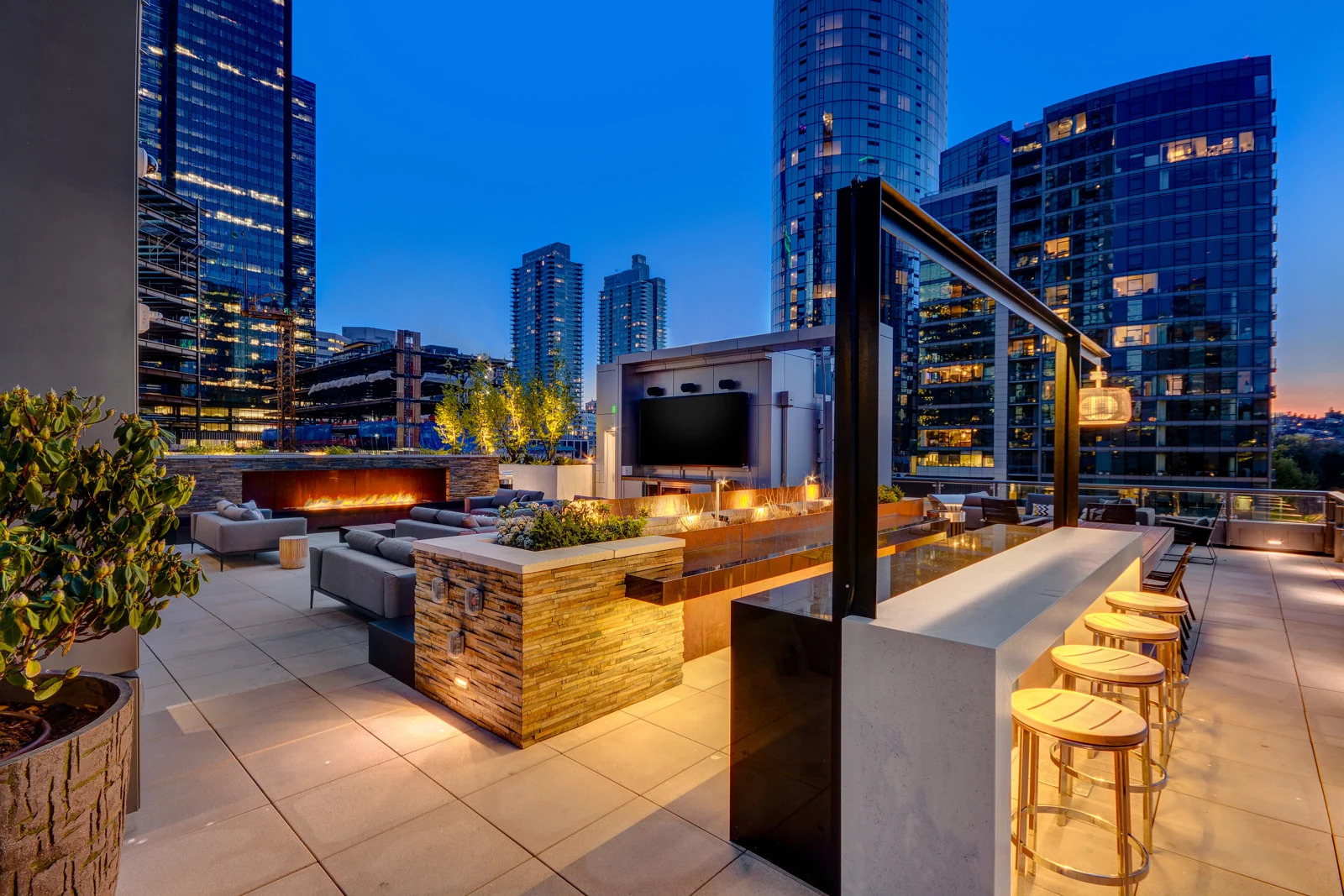 Bring happy hour home! The 6th and 43rd floor social spaces are the perfect spots for entertaining.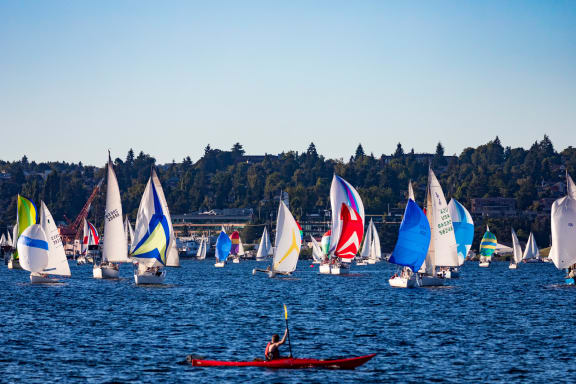 save time on your
Work Commute
If you commute 15 minutes each way, your average yearly commute would be 5.2 days! Imagine all that time you'd get back if you lived in your dream home right next door. Stop by and see why everyone's raving about Stratus.
schedule personal tour